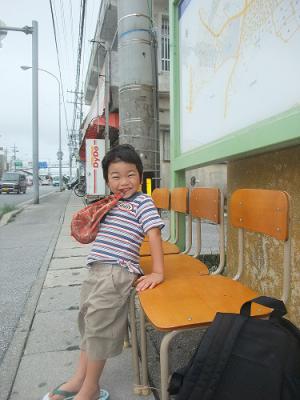 ATTC(上級ヨガ講師養成コース)で2年前一緒だった哲郎さんから、
My ATTC friend 2 years ago delivered a happy story!
ご本人の了解を得て、ここにリンクを載せさせていただきます。
Asking his permission, I put links here.
ここに自身の体験を踏まえた小説を公開されています。
These are the novels online.
Here he published a story based on his experience.
と思っていたら、面白くて、一気に読んでしまいました。
So I got his message, and ok, I will read it later,
but finally I couldn't stop reading until the end all the way.
Everyone gets something deep out of it.
ヨーガはしないし特に精神世界に興味が無いという人にも。
Not only for yoga instructors, but for those who are merely interested in yoga or spiritual world.
何かの縁で、このブログに来てくださった人に、ぜひ知ってもらいたくて。
I just wanted to share this with you that ended up with visiting my blog today.
そのお返事で言われてとてもうれしかったことがあります。
By the way, there is some word he wrote to me after I updated myself of late.
いつかプラーナの溢れたあやさんのアートが 届くのを楽しみしています。

"
"It is wonderful you spend days tuning your prana into art.
I will look forward to receiving art full of your prana"
I was sincerely happy. I am blessed to live a life like this.